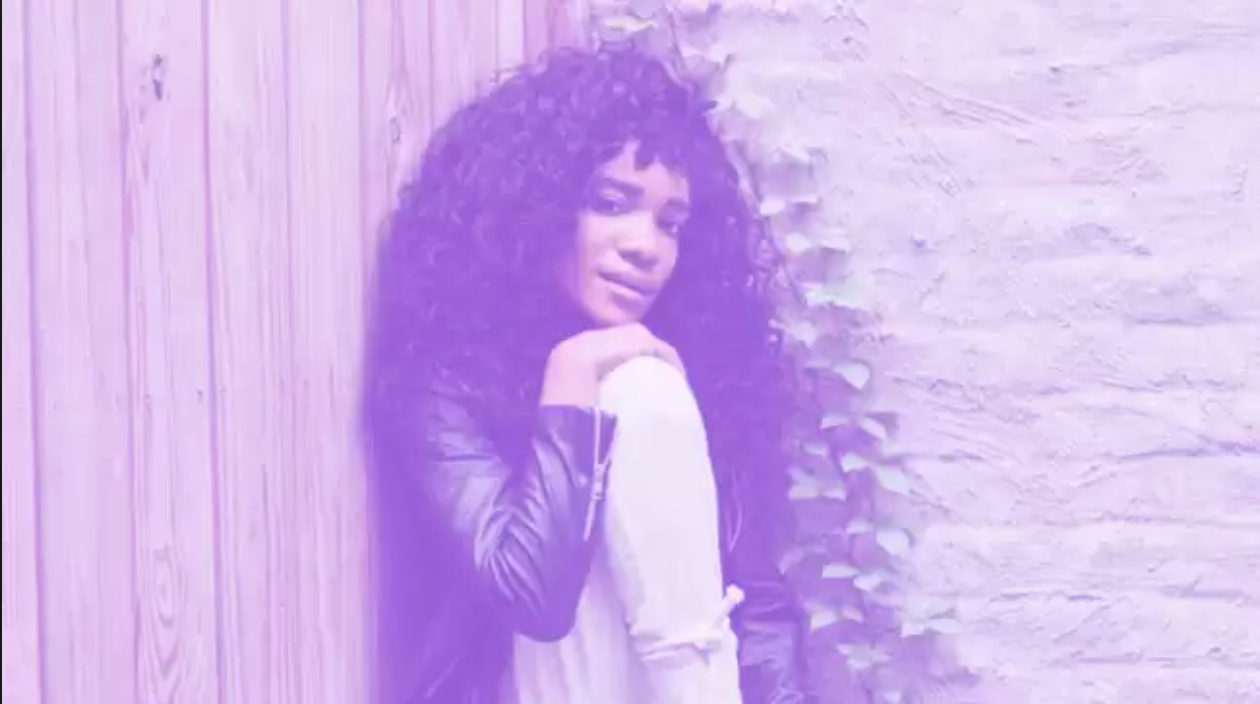 Elyse Fox is the best boss/mentor/human being I've ever gotten to meet. Before I got to join the Sad Girls Club team full-time, this interview was published.
"As the club grows, you've met so many new people. Is there anyone you're particularly glad you met?
This year I met our Sad Girls Club intern, Em Odesser. She protests, she helps me with so much, she writes. She does everything, she is everything.
For More Stories Like This, Sign Up for Our Newsletter
Your intern Em Odesser is a writer and activist—and she's only 17 years old. Other members of Sad Girls Club are also very young. Do you think that these young people are ready to make change in the world?
Definitely. I meet new girls all the time and I have to ask them, "You're in college, right?" I'm always shocked when they tell me that they're still in high school. They are already so active in their personal and political lives. This new generation, they know what they want and they're not afraid to work for it.
With Sad Girls Club, we already have Em, who is constantly busy working on something that matters to her. We also have another member Rowan, who is 16 and is already writing for Teen Vogue. These young girls all have so much passion and are they are truly getting things done."